Welcome
though, we are an organization that promotes bowling for persons who have low vision and those who are blind, we also welcome sighted bowlers. Our aim is to promote fun in competition. It matters not that you are a very good bowler or just starting out. Our only request is that you come and have FUN!
Teams consist of both sighted and blind bowlers and we ask that the sighted bowler be willing to let the bowlers on their lanes know which pins were knocked down or the pins that are still standing. If you are not that familiar with calling pins you can read an article on calling pins in our Bowling Tips section.
You may be wondering, "how does a blind person bowl". We have one distinct difference in our bowling from our sighted counterpart. No, we do not use bumpers! Instead we use a rail that is about waist high and runs from the left or right gutter to the beginning of the approach. Its purpose is to give us an idea of straight.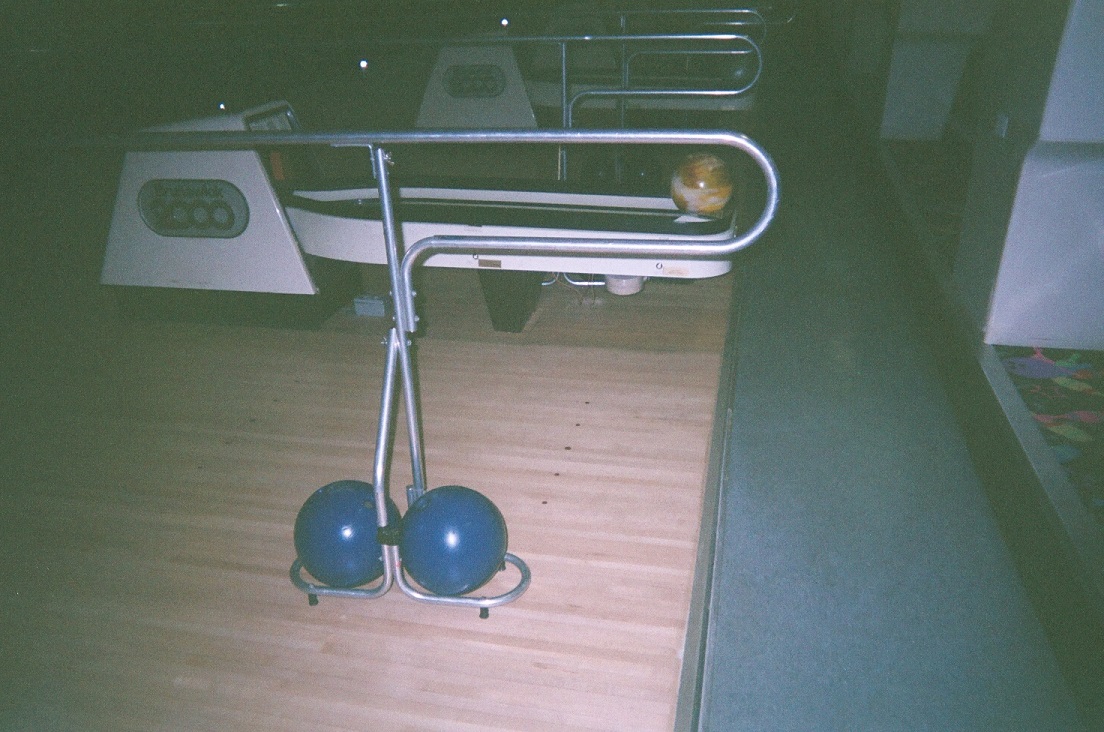 the highlight of the season is bowling enough games to qualify to attend the national tournament normally held during the Memorial Day week. We have fund raisers during the season to raise money to offset what the bowler has to spend to go to the tournament.
So come, join in on the fun of getting a strike or two!
Here is an article recorded by Fox 31 News in Denver, Colorado with interviews of members of the Colorado Blind Bowling Association.
Blind bowling
Blind bowling(for Apple devices )